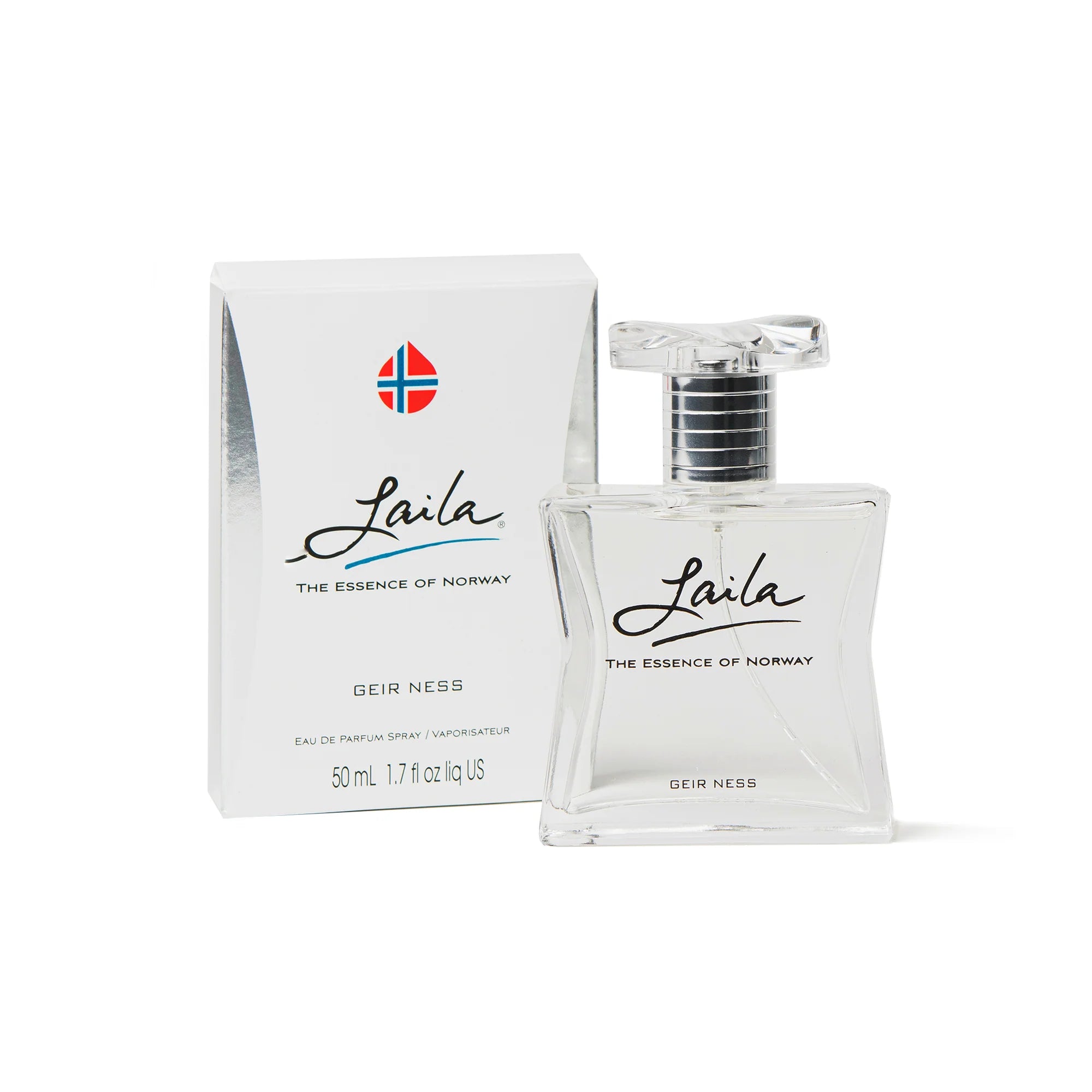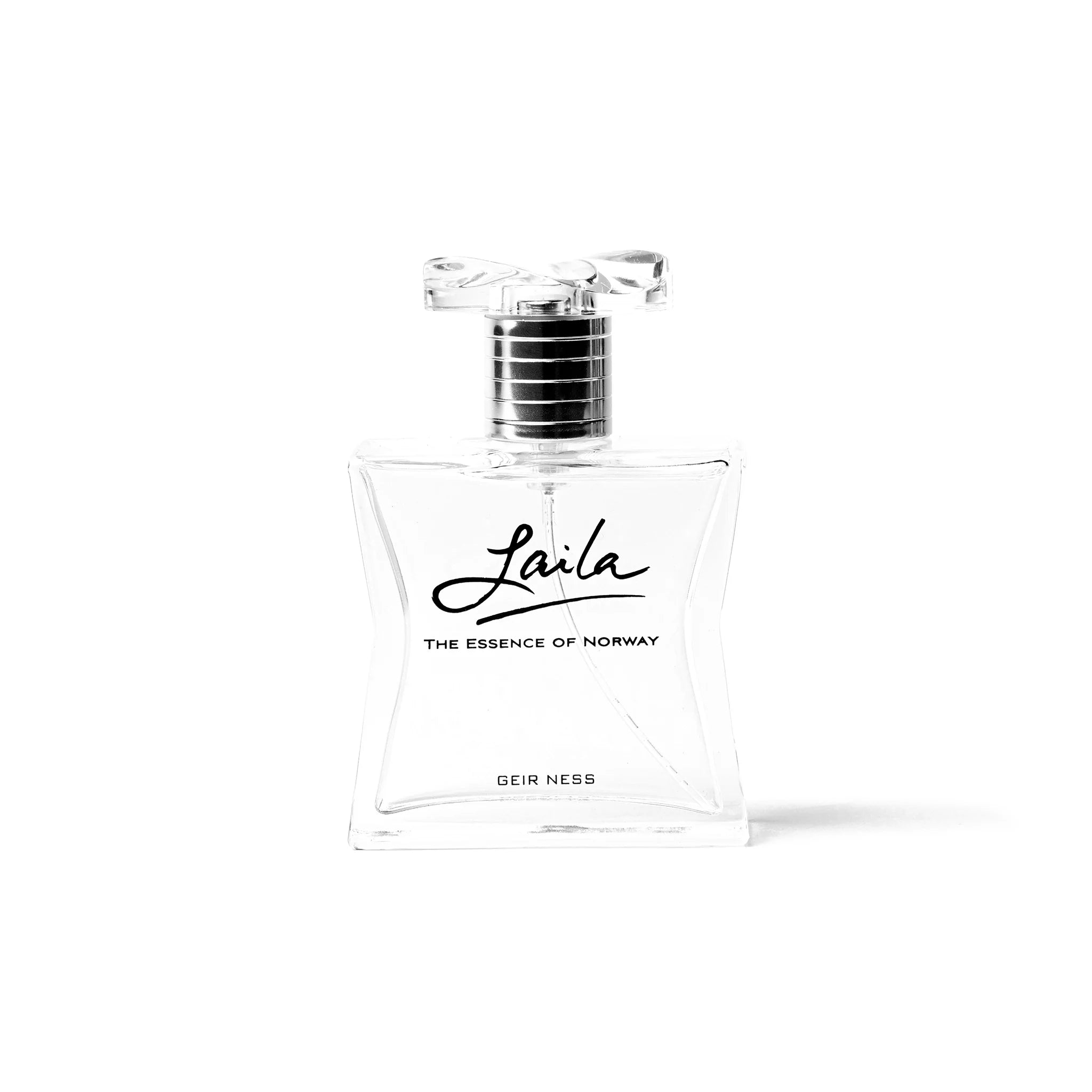 Geir Ness
Laila Eau de Parfum (1.7oz.)
Laila Eau de Parfum (1.7 oz)
Laila Eau de Parfum 1.7 oz spray by Geir Ness captures the crystal clear essence of Norway in a bottle. The captivating fusion of natural oils blends the delicate scent of Norwegian wild flowers with a refreshing touch of lavender that is subtle but distinct, light yet long-lasting and incredibly clean and crisp. It promises to leave you feeling fresh all day.
1.7 oz Laila Eau de Parfum spray
2627220-SS23-GN
The Laila for Women collection presents a full line of body products and accessories inspired by the timeless allure of Norway and designed with the modern woman in mind.