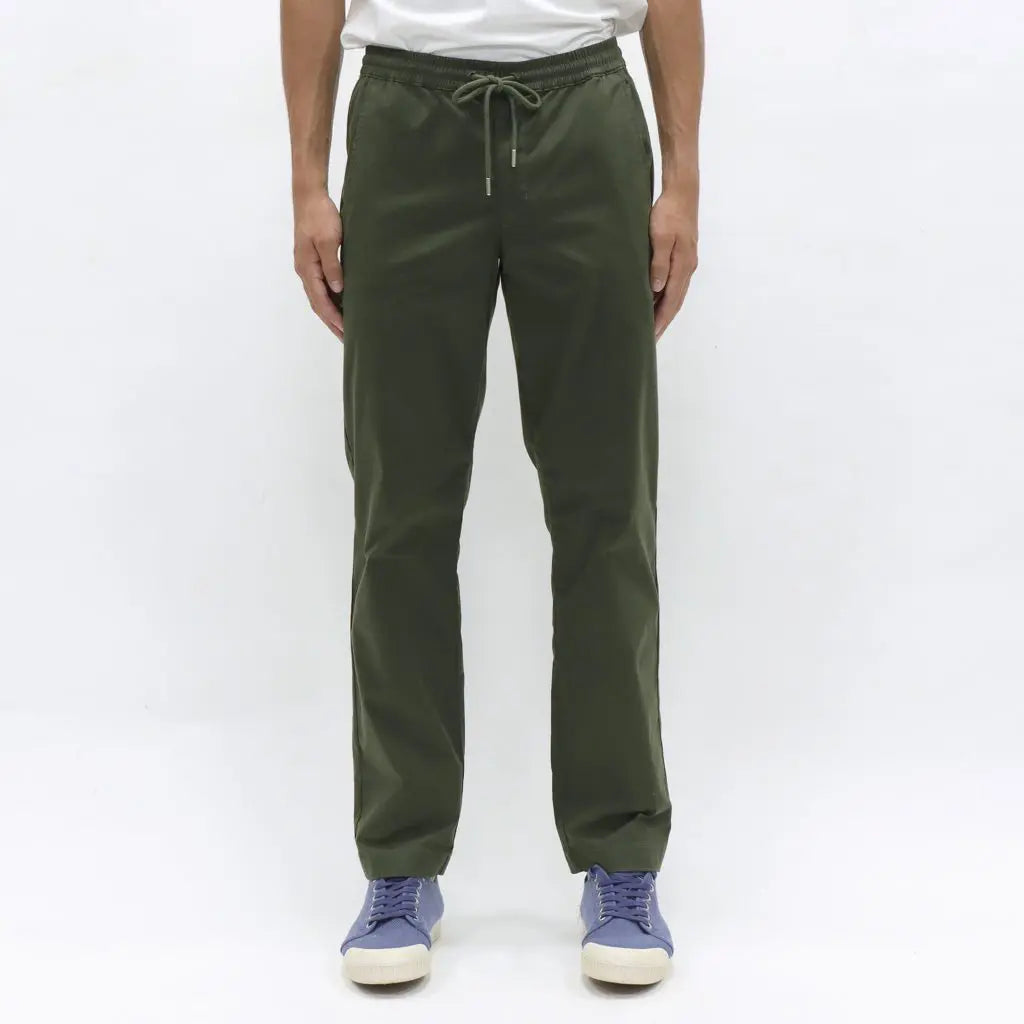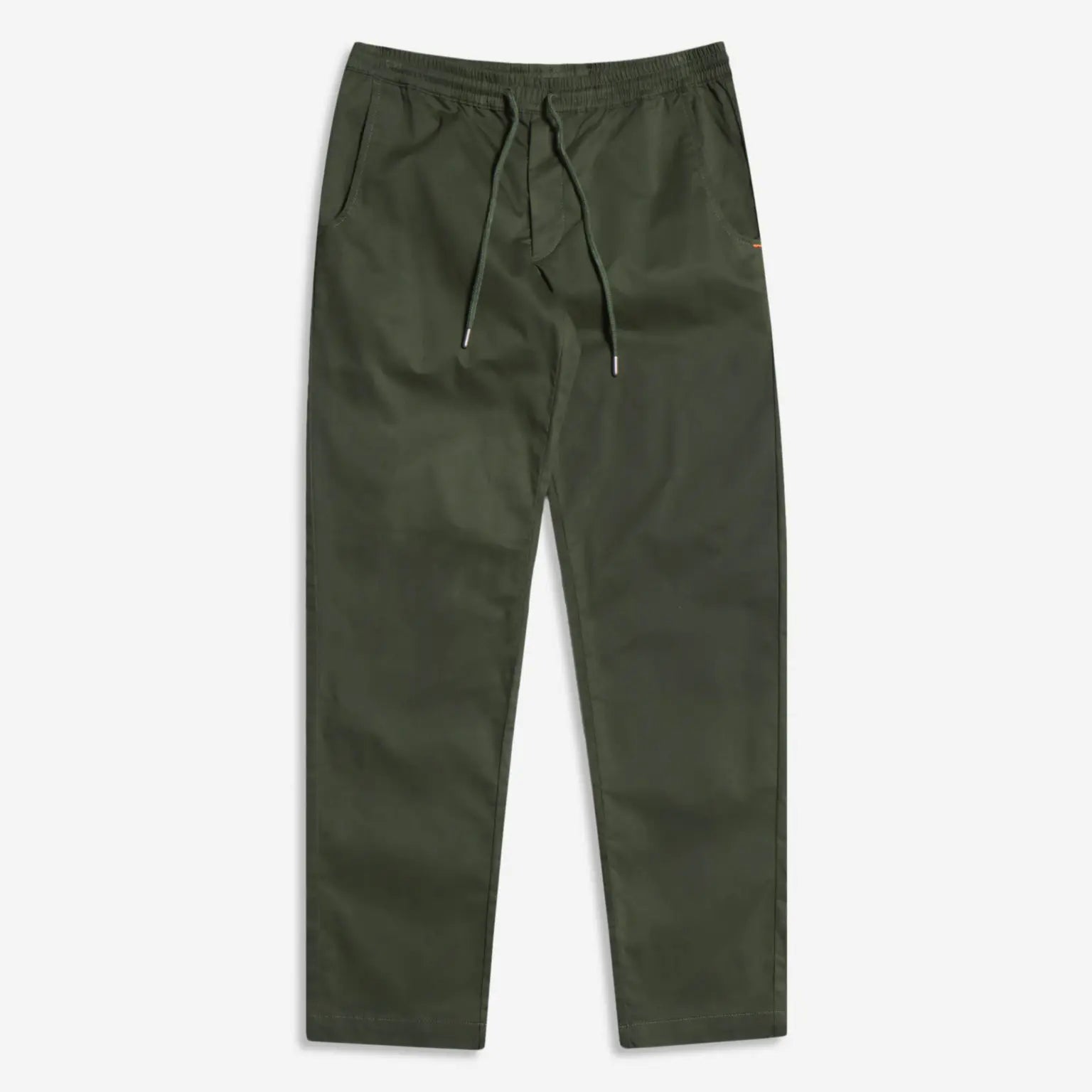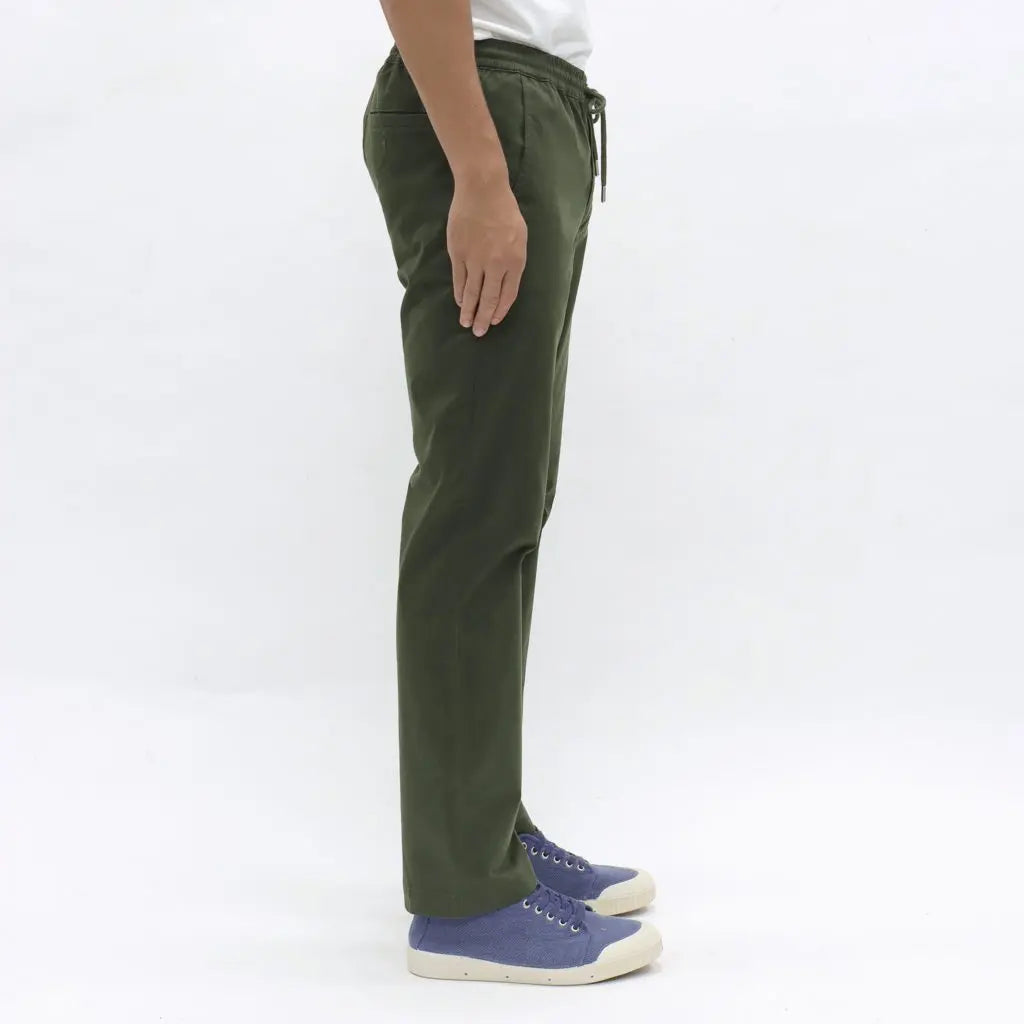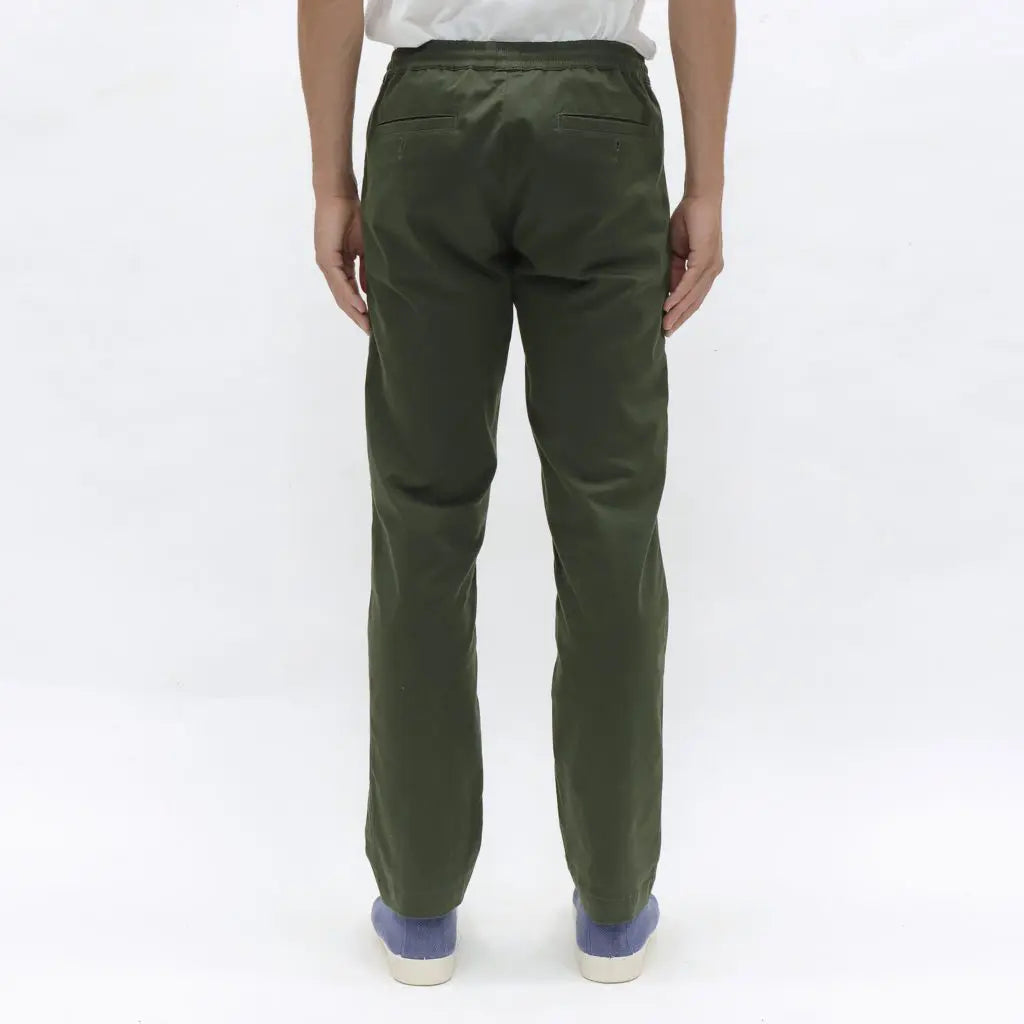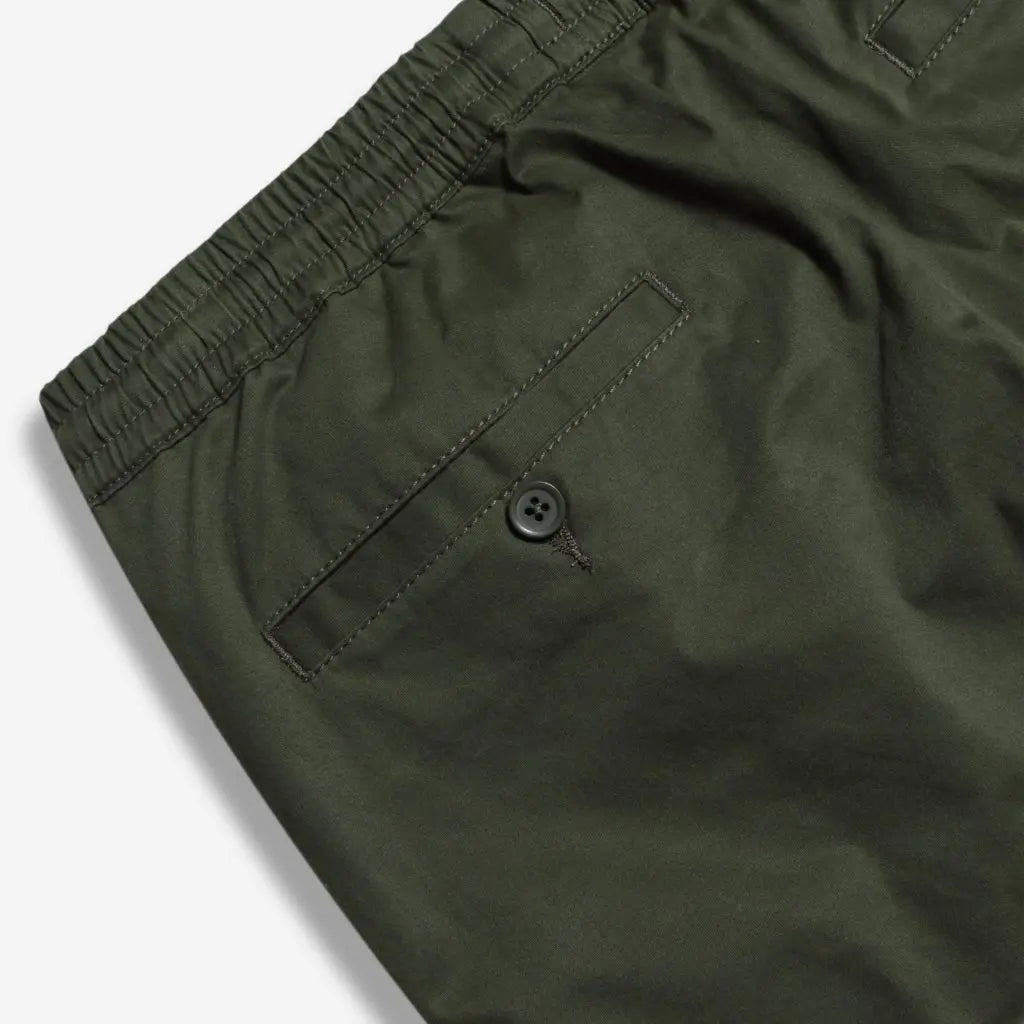 Far Afield
House Trouser: Green
$ 160.00
AFTR085-CS-FW22-FA
The Waxed Cotton House Trouser in Green from Far Afield:
Crafted from a waxed BCI cotton
Slim in leg finishing with a subtle taper

Zip fly opening

Elasticated waistband

Adjustable drawstrings

Side seem pockets

Buttoned rear patch pockets

AFTR085-CS-FW22-FA
Cotton is arguably the World's most important natural fiber with the cotton industry supporting the livelihood of 250 million people.
The Better Cotton Standard System is holistic approach to sustainable cotton production which covers all three pillars of sustainability: environmental, social and economic. Each of the elements from the Principles and Criteria to the monitoring mechanisms which show results and impact work together to support the Better Cotton Standard System, and the credibility of Better Cotton and BCI. The system is designed to ensure the exchange of good practices, and to encourage the scaling up of collective action to establish Better Cotton as sustainable mainstream commodity.
The key principles of the BCI are crop protection, water usage, soil health, biodiversity, fiber quality and decent working conditions. All BCI cotton is produced in verified cotton farms.