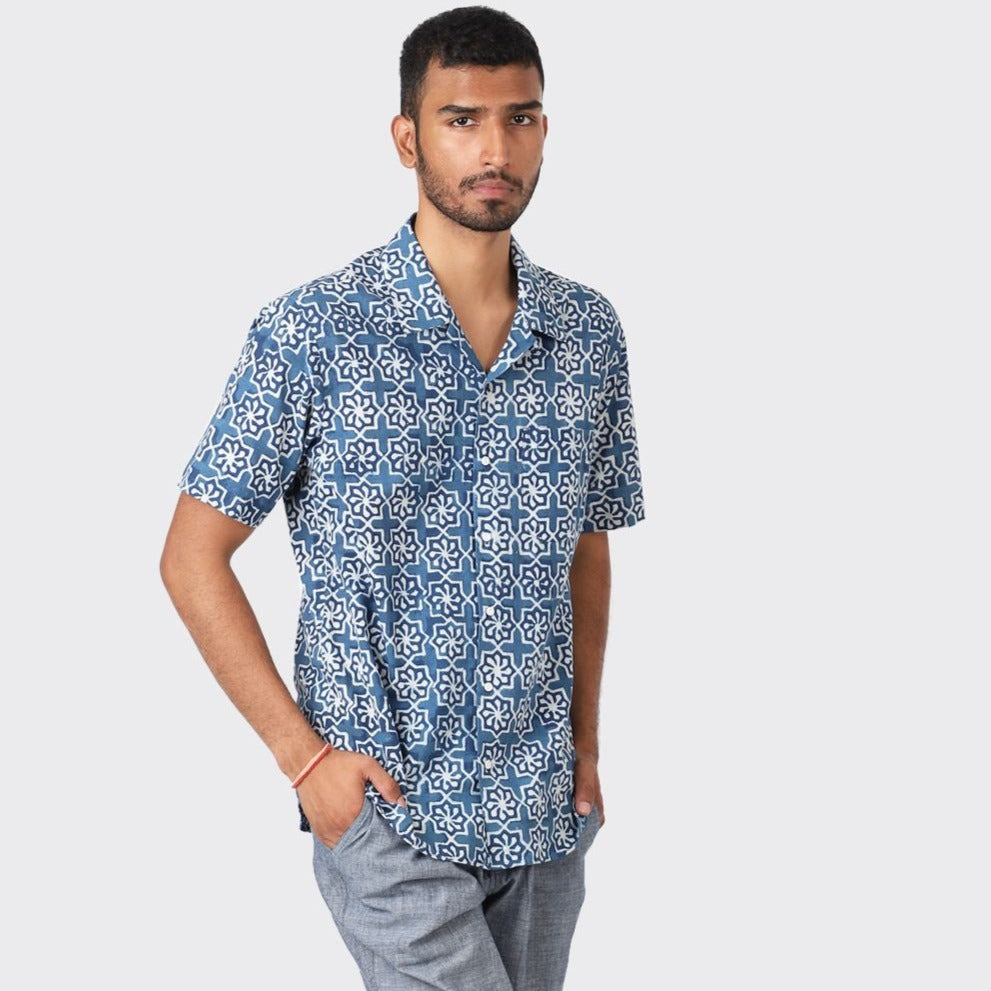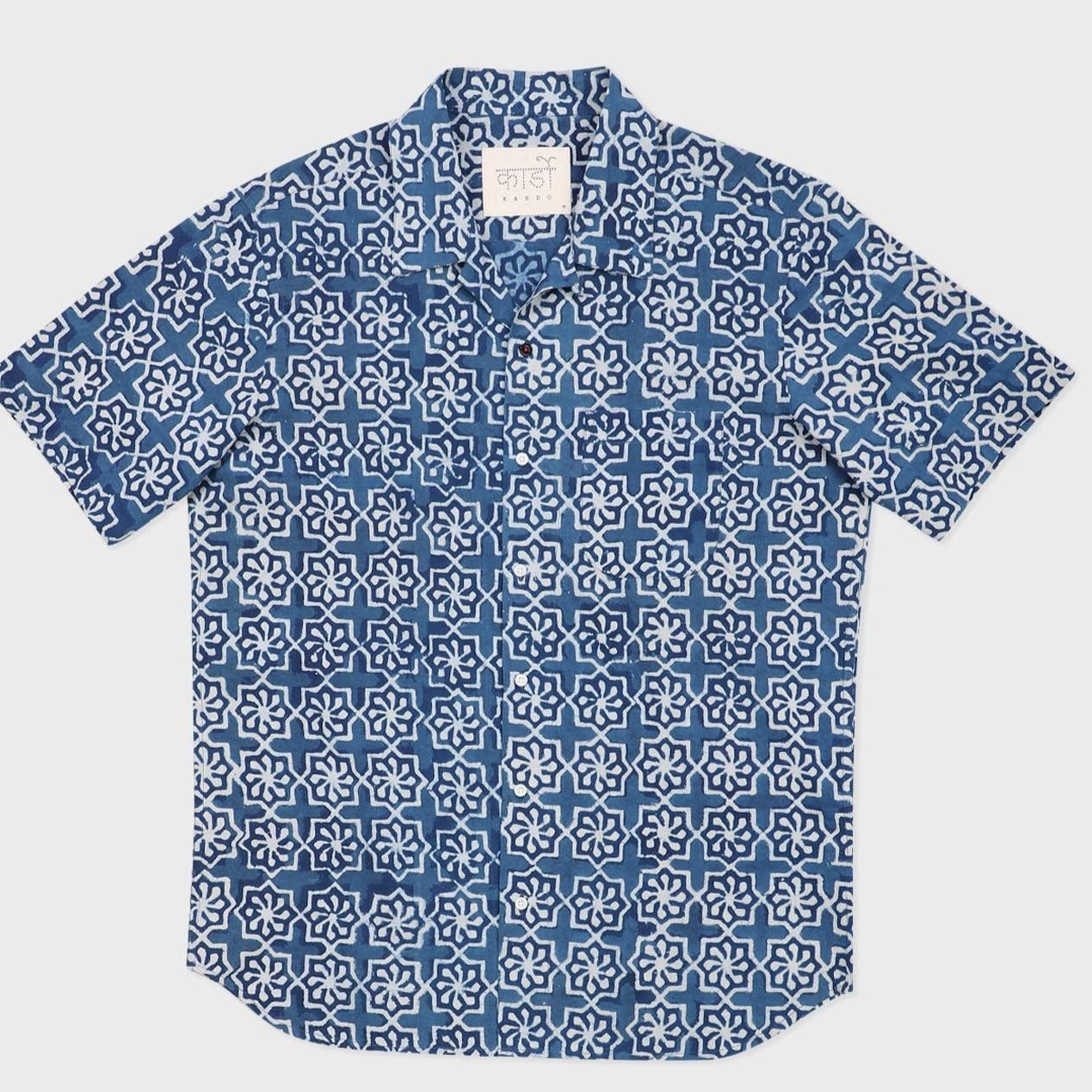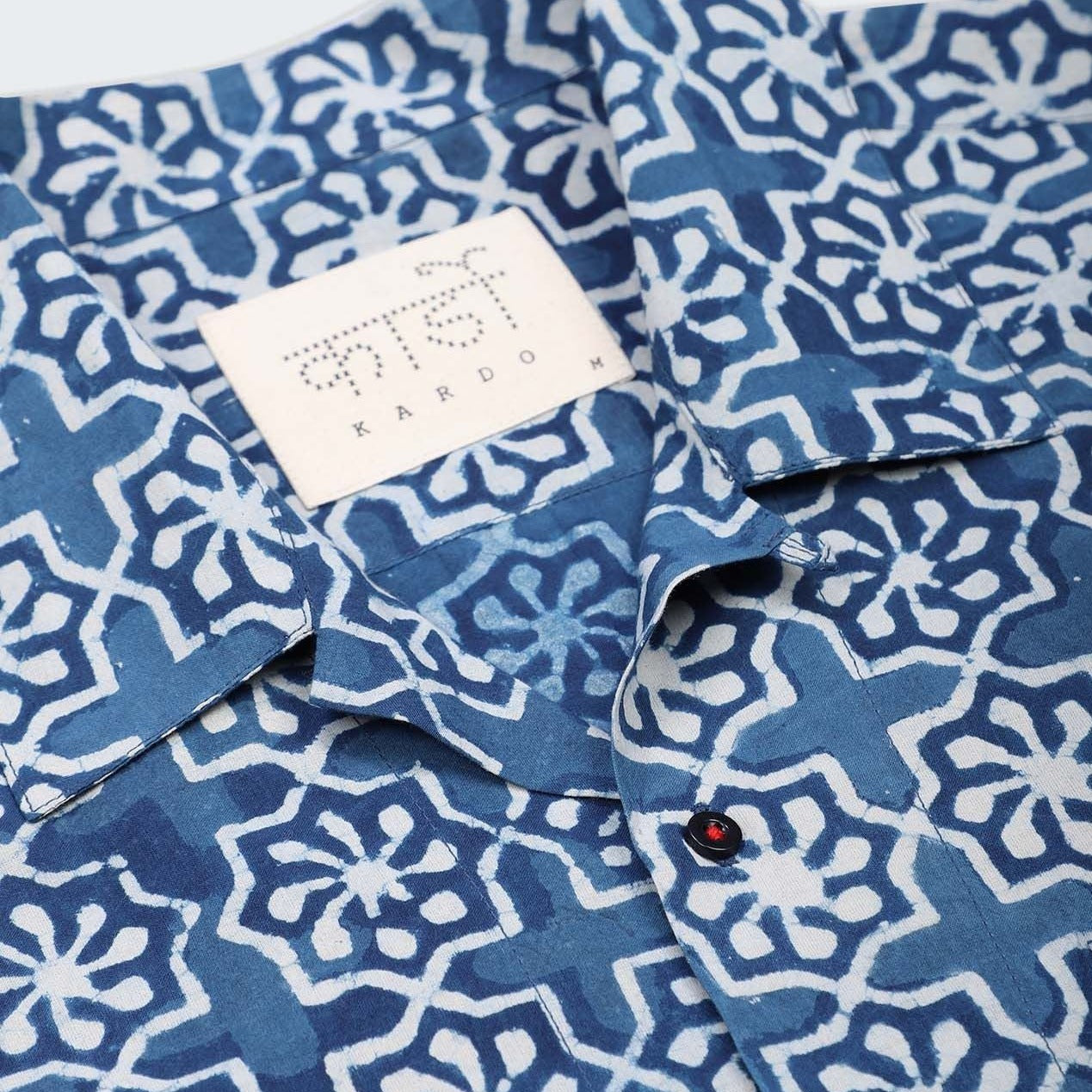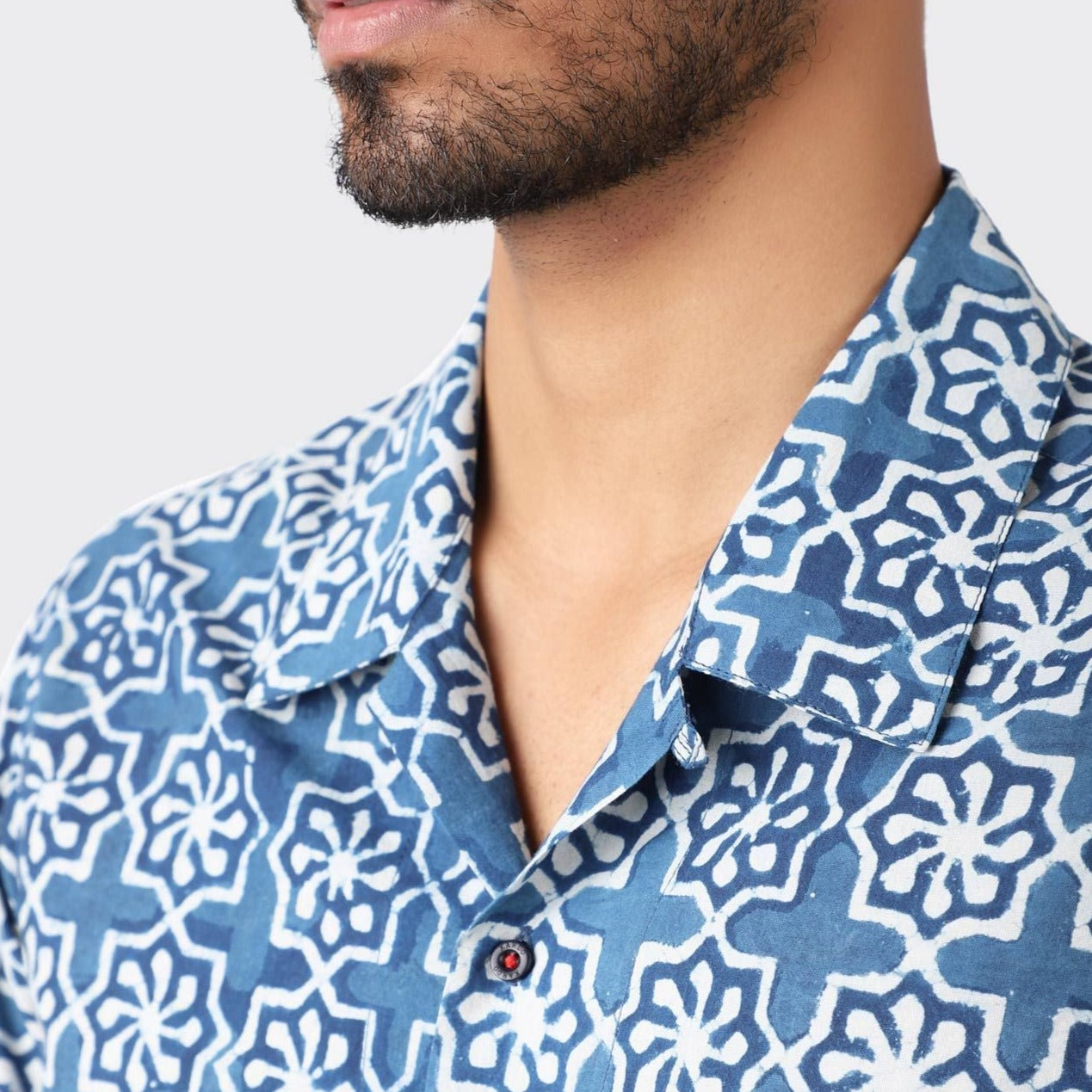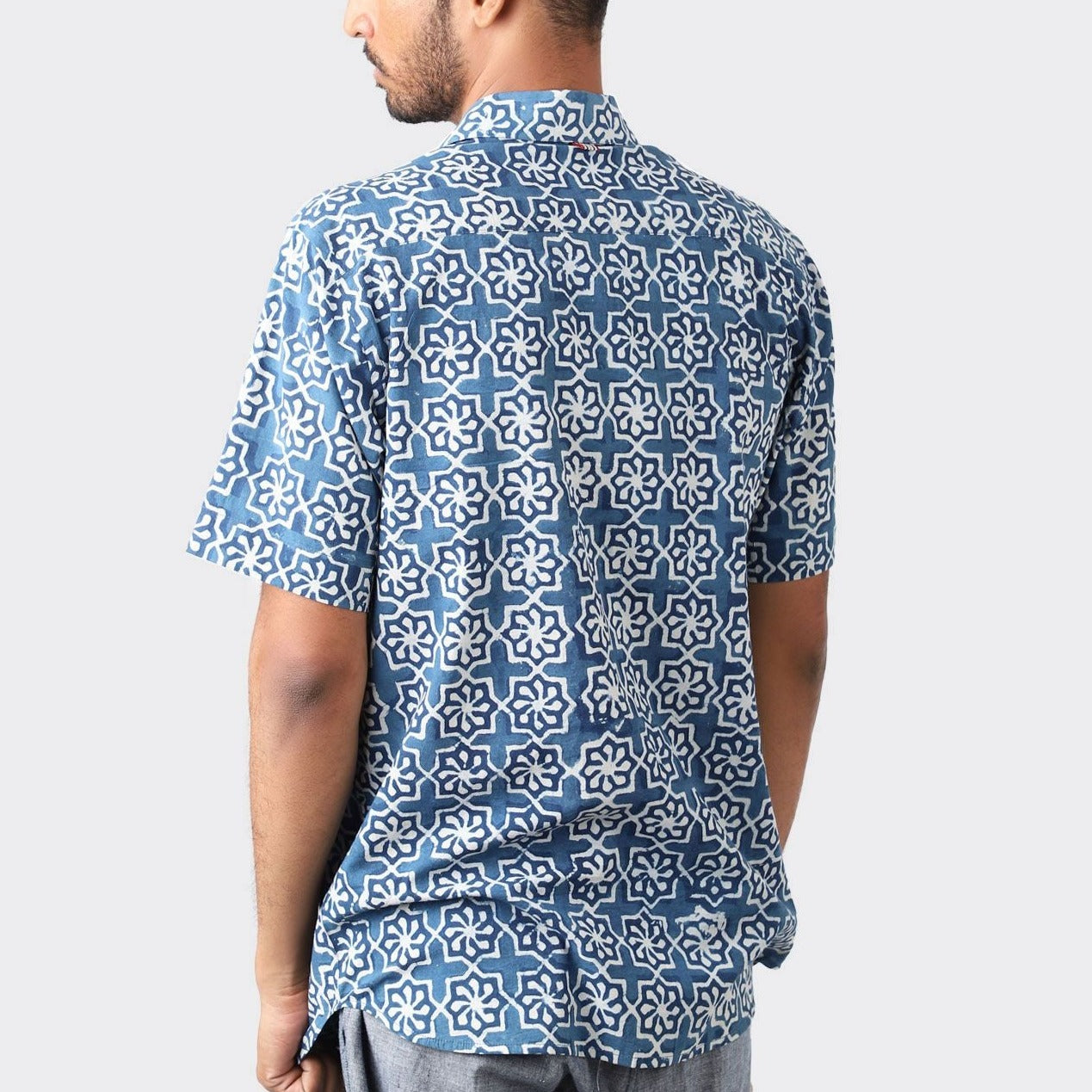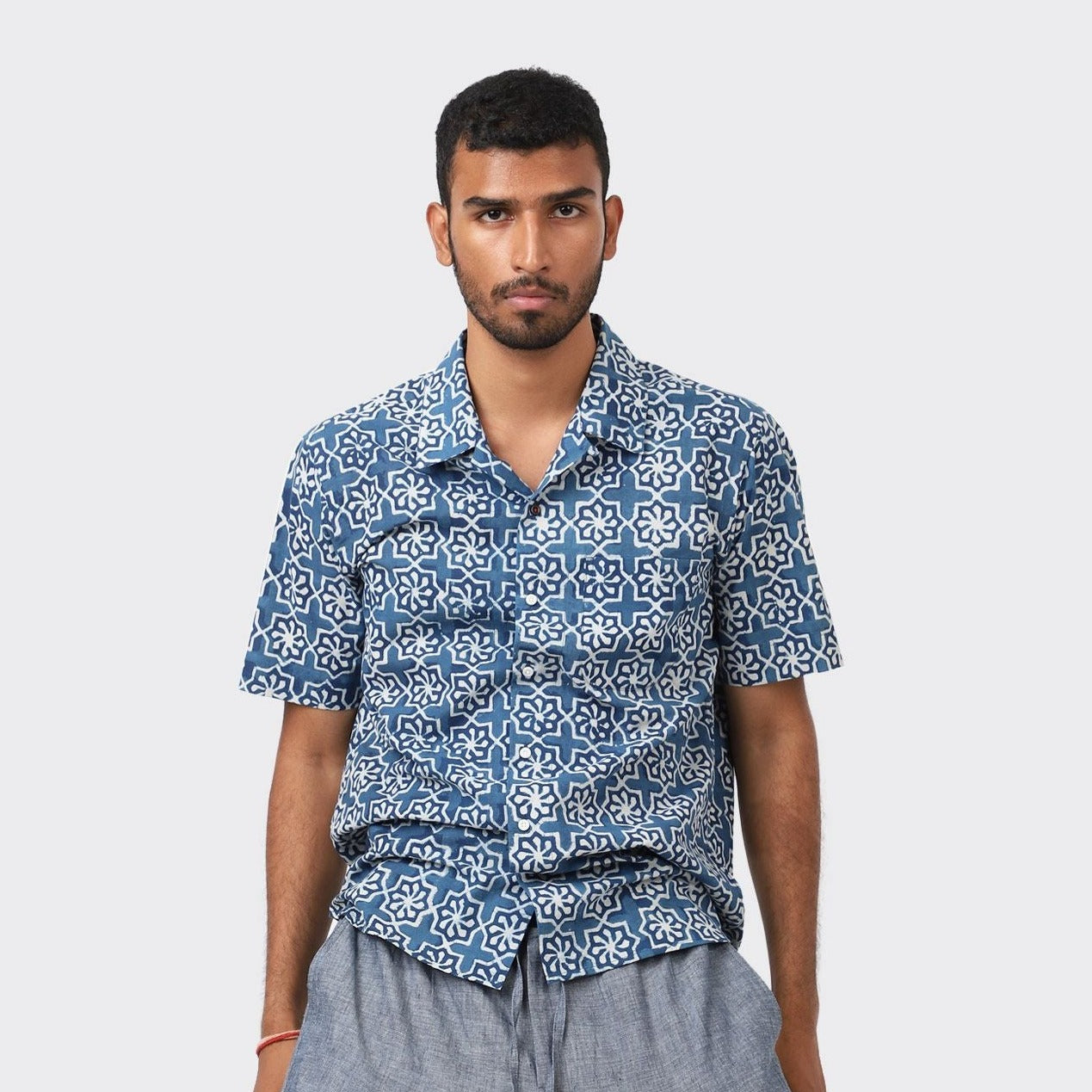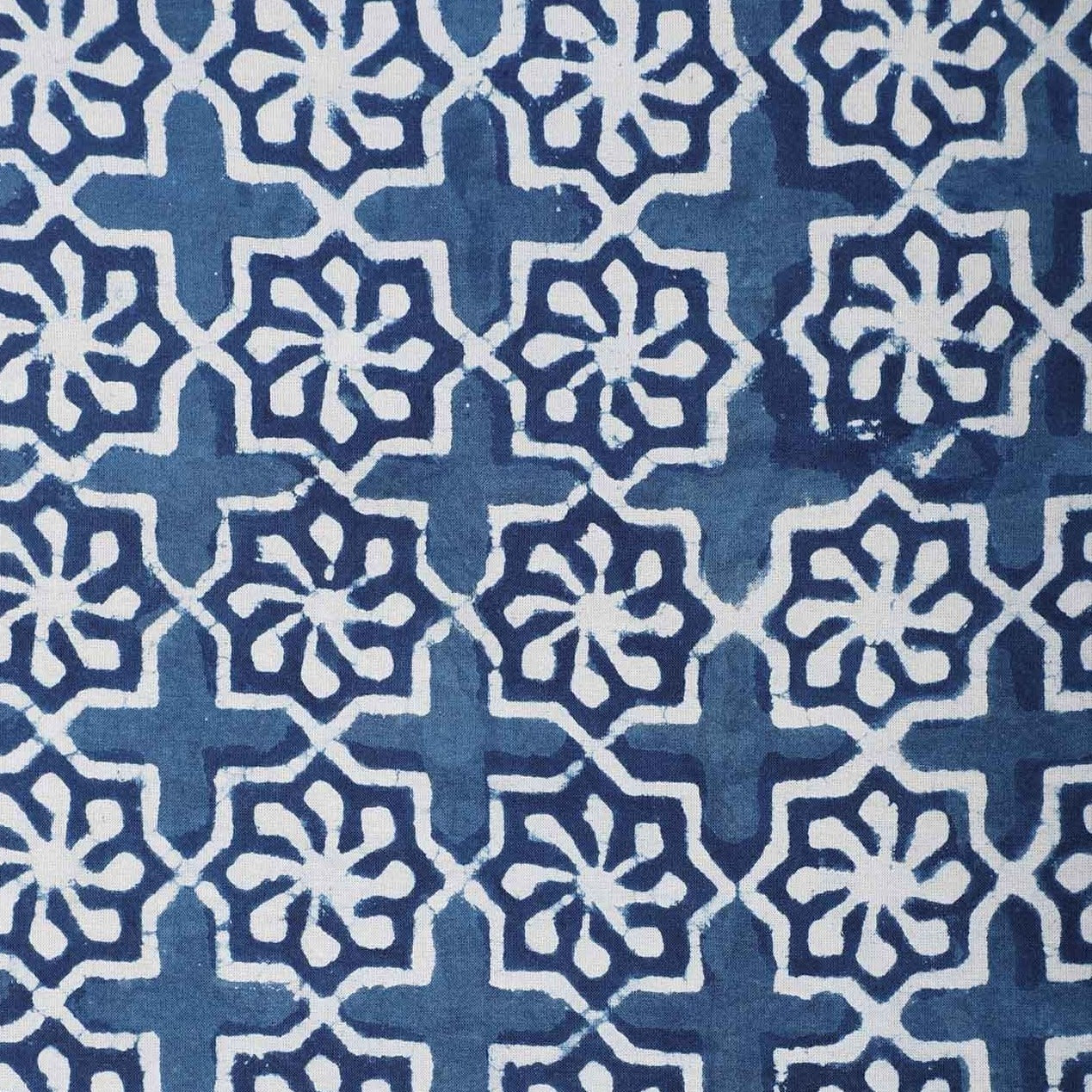 Kardo
Lamar Camp Collar Shirt S/S: BP97
$ 160.00
LAMAR-BP97-SS23-KAR
The Short Sleeve Lamar Open Camp Collar Shirt in Block Print #97 from Kardo:
Hand block print
Camp Collar
Regular fit
Corozo nut buttons
Made by one tailor from beginning to end
Hand-finished
100% cotton
LAMAR-BP97-SS23-KAR
This fabric has been printed using a traditional hand block print technique. Wooden blocks are hand carved to form the pattern and hand stamped onto the fabric with dye. A print is often the result of layers of different blocks, requiring time, skill and extreme precision. Kardo works with the best block printers in Rajasthan such as Anokhi, with an emphasis on printing using only natural dyes.